So, I got a chance to check out this new odd looking bike from Honda. The looks of it got me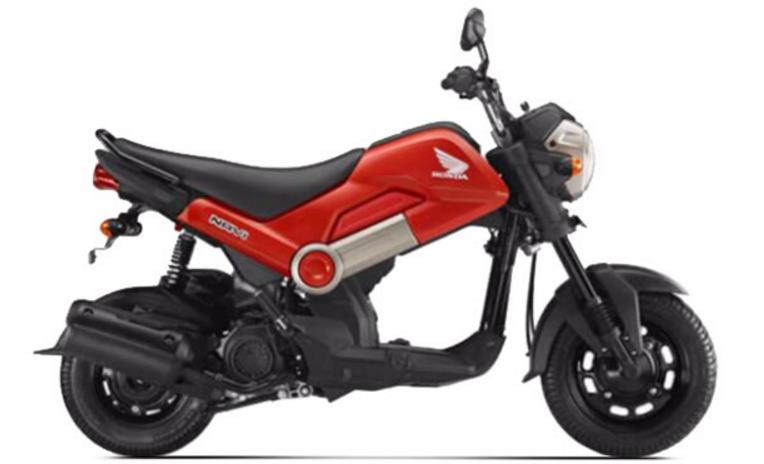 instantly excited. Upon enquiry, I learnt that it is a regular gear less scooter engine with a bike-y build. So reshape the activa, take away the closed boot space, and add a bike like headlight to it, and leave a gaping hole to accomodate some luggage, and you will get the Navi. They haven't even given it better wheels!! The TVS Wego has better alloy wheels (which makes a difference in the overall ride quality) than the Navi.
In the current version, I am disappointed and not tempted to go for a test ride. The only reason I would think of buying this vehicle would be to save about 5K-7K ruppees, and give myself a false impression of zooming about in a motorcycle.
That's the Honda Navi as of now. But I am hoping Honda has some interesting variations lined up in the pipeline for this platform. I remember seeing a video of a concept bike having a similar shape, somewhere on the social web.